Evaluating differences – evaluating differently.
CAPTain Competency Test
Online competency tests for better self-awareness by mapping the competencies of employees and managers in support of recruiting, hiring, developing and managing the whole lifecycle of a company.
DEVELOPMENT
Support and follow-up of effective development with the tools of the CAPTain Online system under the supervision of our consultants.
SELECTION
Support of the selection process with our tests fitted for the exact requirements of our customers' company.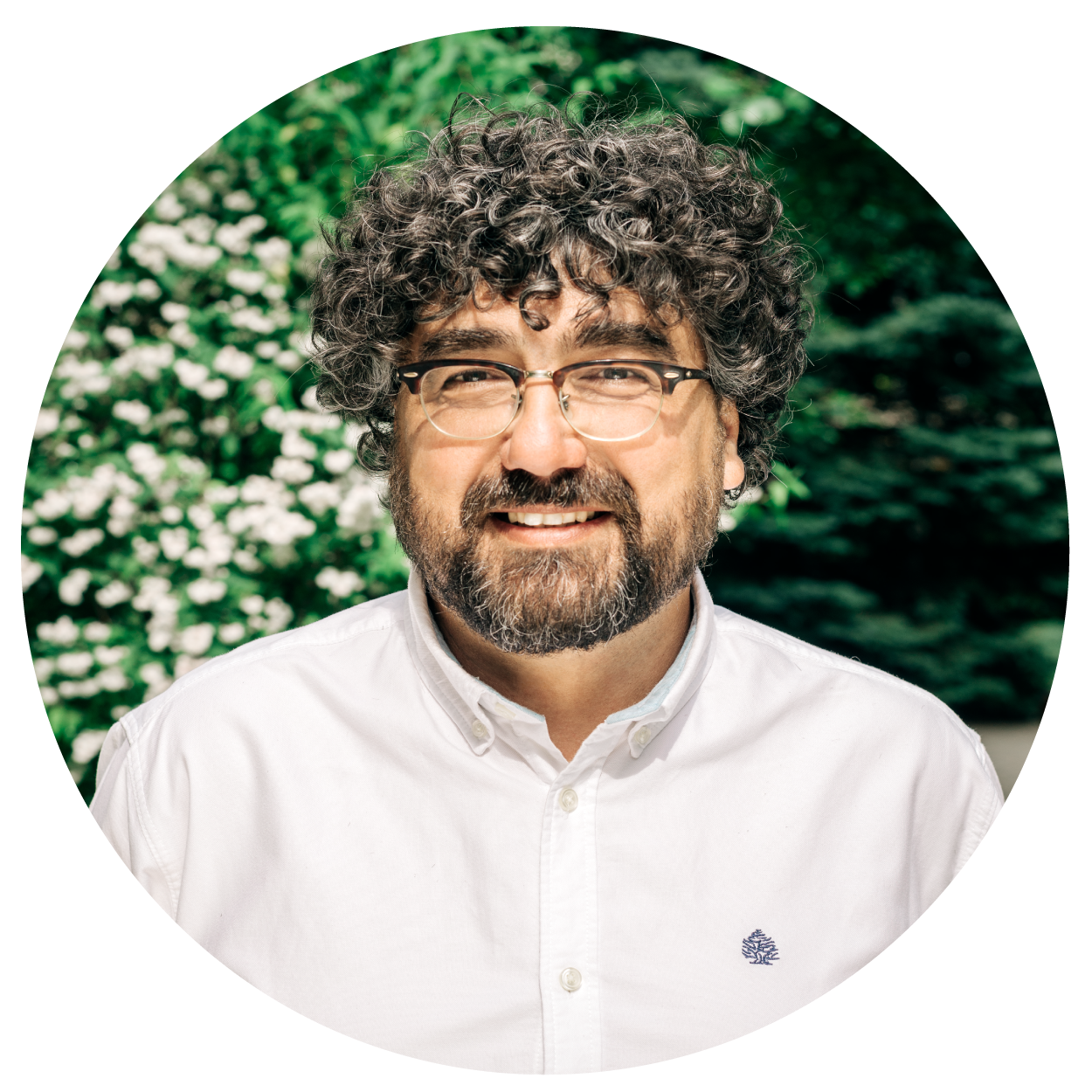 Róbert Treumann
managing director
Economist and HR management qualified consultant. Founder and managing director of Captain Hungary Kft.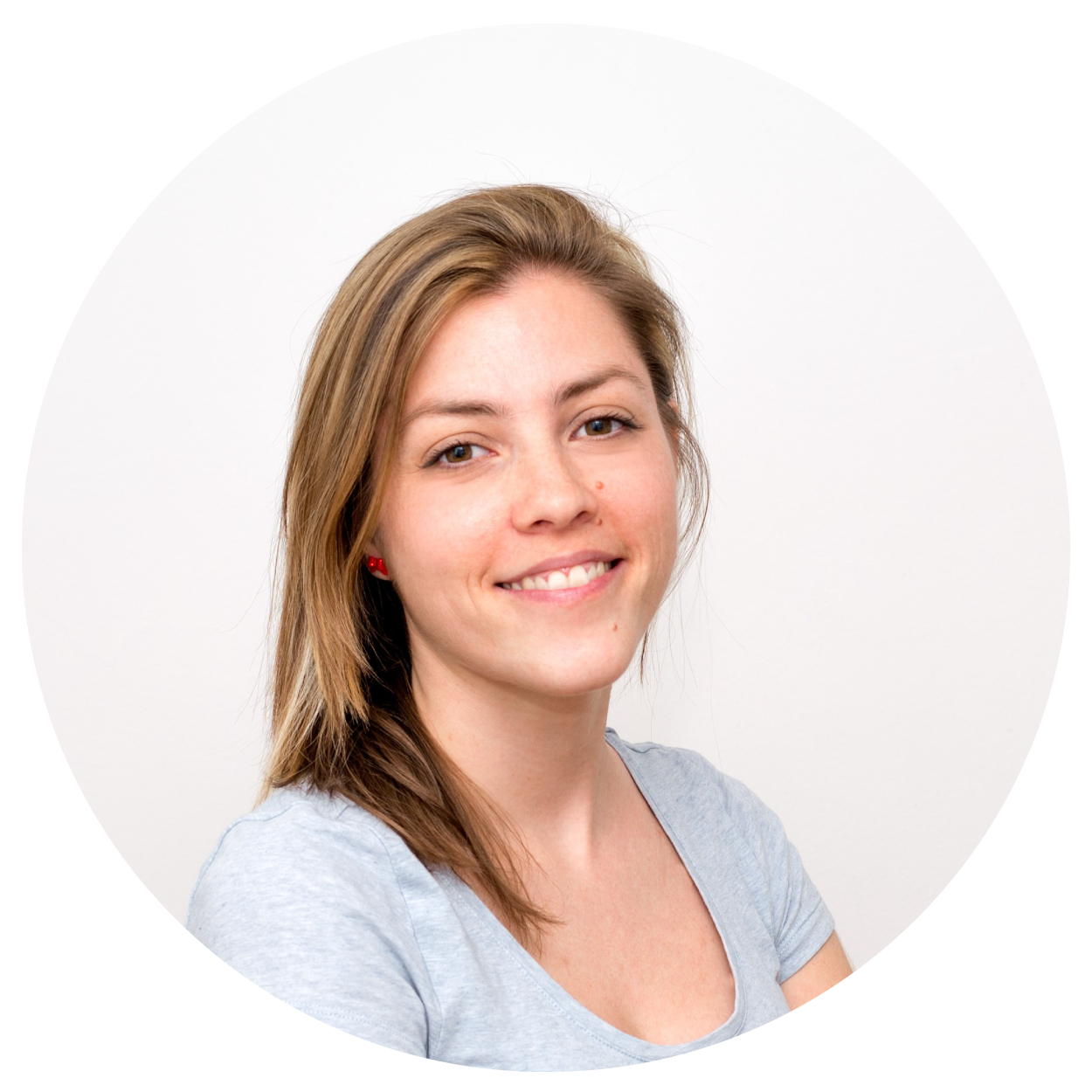 Annamária Meszlényi
psychologist consultant
Work and organizational psychologist and qualified economist. Professional of Captain test use and the trainer of our trainings.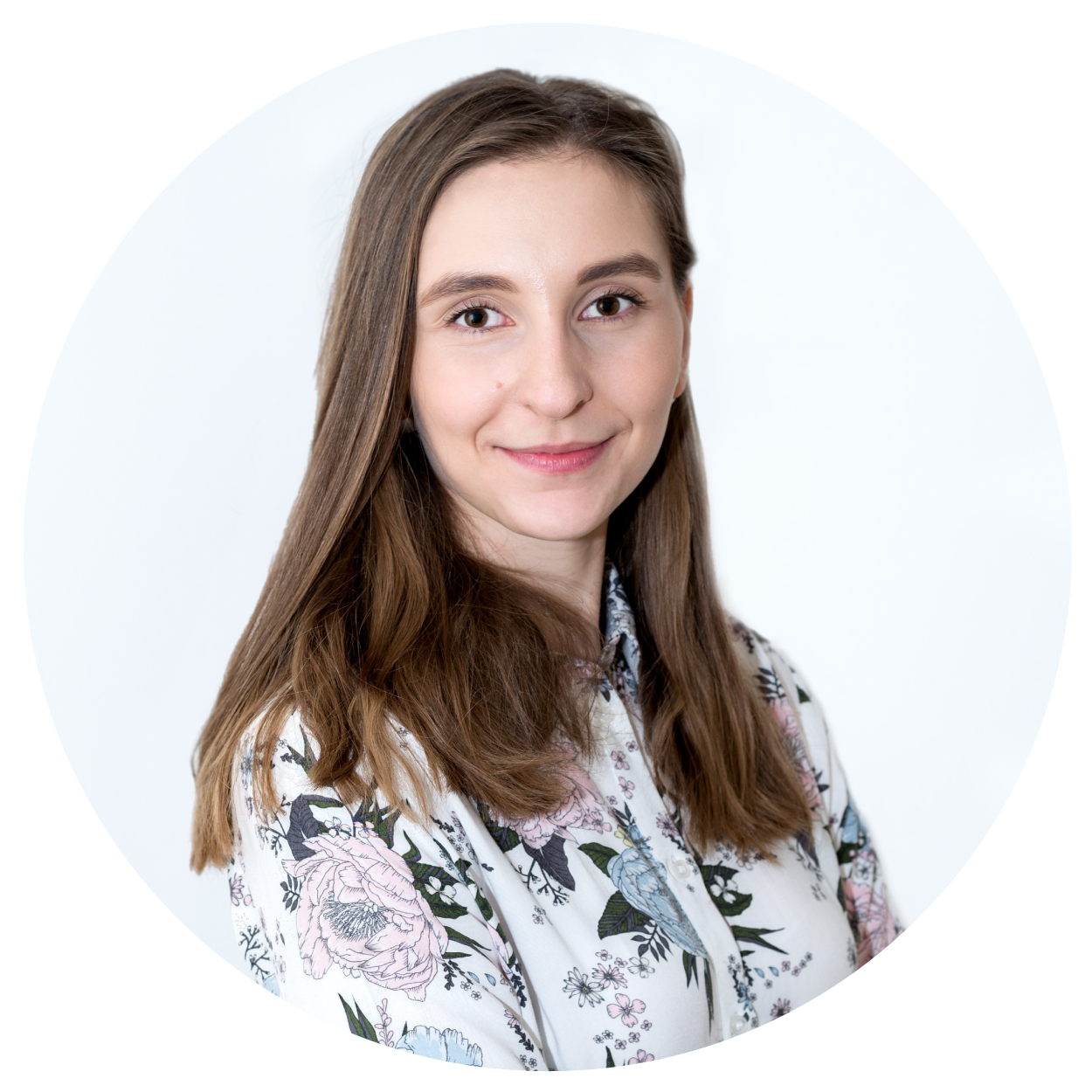 Bernadett Pálfi
psychologist consultant
Work and organizational psychologist, consultant. Professional of Captai test use and interpreting.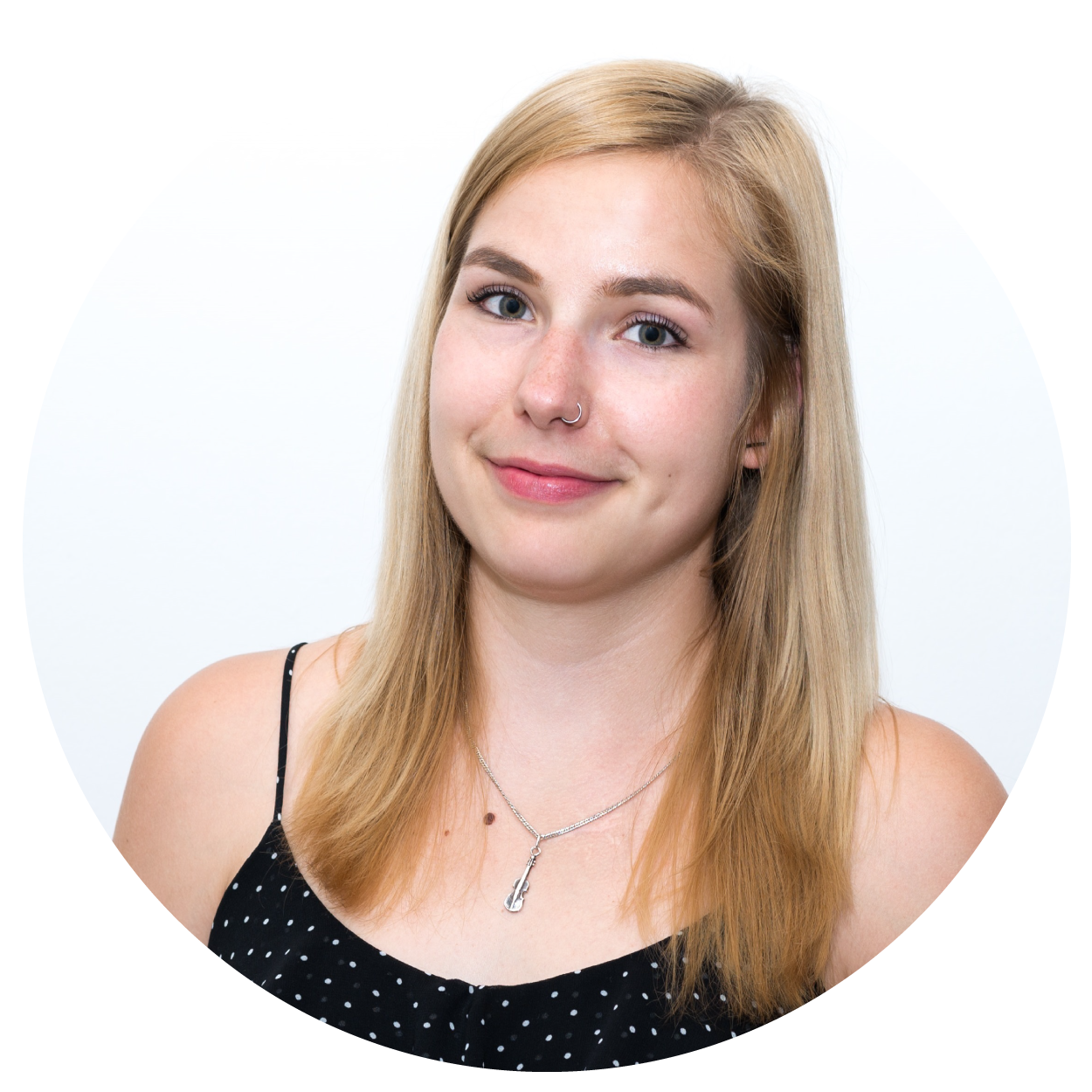 Andrea Hegedüs
psychologist consultant
Qualified psychologist, Captain consultant. Provides feedbacks about test results, makes analisyses and part of the product developer team.