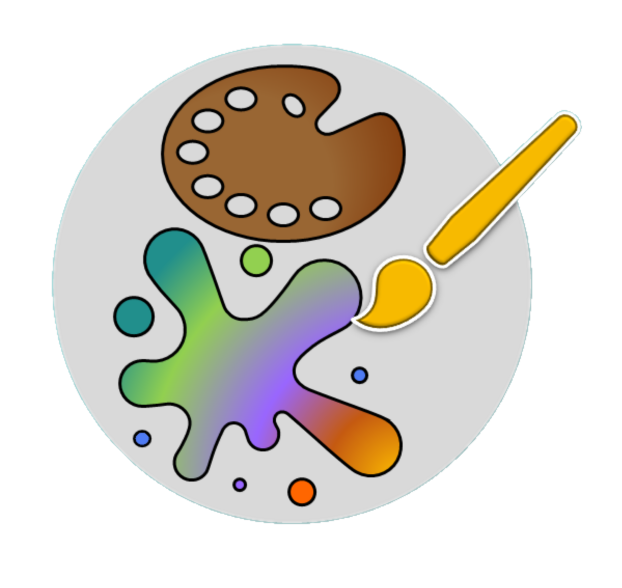 CAPTain Analysis Customized is a test based on the disciplines of work psychology and scientific research, which effectively predicts how an individual will react and behave in certain workplace situations, as well as the extent to which the test subject's personal needs, wants, and motivations are compatible with the expectations of the job and the organizational culture.
What is included in the CAPTain Customized report?
 The report is completely customizable to the client's needs and wants, thus it could contain a descriptive and graphical results as well. Following the competency models of CAPTain, it characterizes the examined individual according to a variable agreed with the client relevant to the job and organizational culture or the existing team, so it can be easily adapted to an already existing competency system.
 The self-image and self-knowledge of the test subject can be measured as well, which can provide an important basis for the personal feedback discussion after the testing, and can greatly contribute to the exploration of developmental potential, and to the development itself.
 In accordance with the ideal competence levels determined by the client, the report is able to highlight the test individual's most important strengths and areas of improvement within a topic, and to determine the adaptibility with the requirements in percentage form.
Thus, a match indicator for the total test result can be established, which shows in percentage form the general fit of the test subject's results to the requirements of the position.