CAPTain Competency test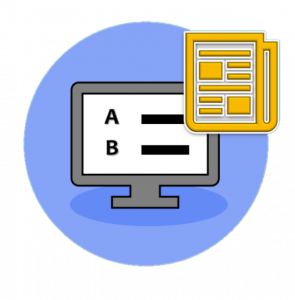 Online competency and self-awareness tests for mapping the competencies of employees and managers in support of recruiting, hiring, developing and managing the whole lifecycle of a company.
Organizational Development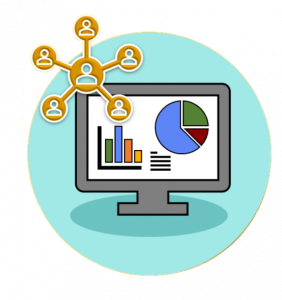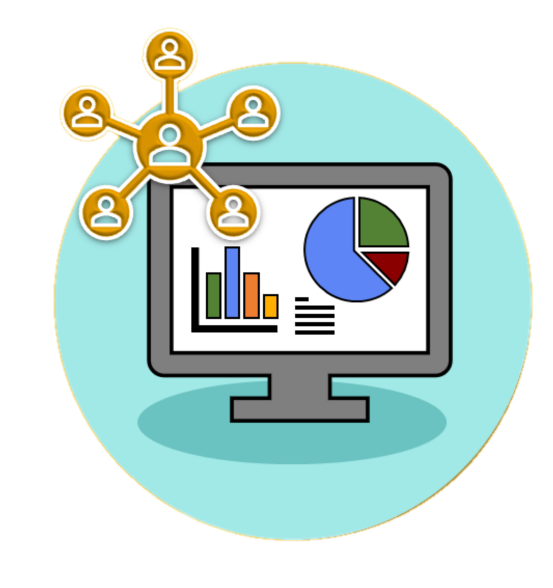 Organizational diagnostics, setting development goals, and effective intervention for continuous improvement and appropriate adaptation.
Aptitude tests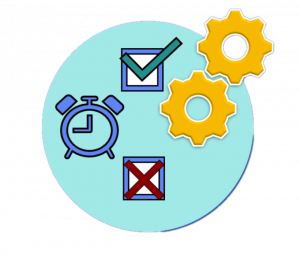 An effective method for Pre-screening to quickly and validly assessing the basic numerical and verbal skills of employees.

Development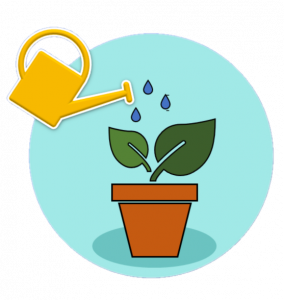 Planning and follow-up of effective development with the tools of the CAPTain Online system with professional support of our consultants.
Selection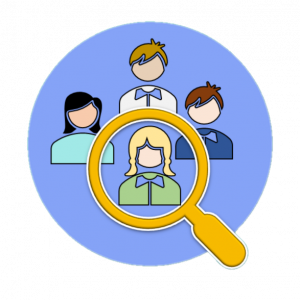 Support of the selection process with our tests fitted for different requirements of jobs on various levels in a company.
Motivation analysis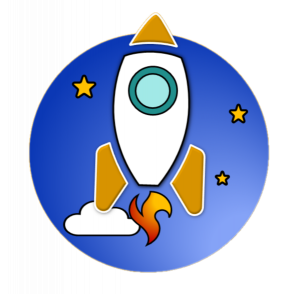 To get to know the individual's motivation structure, to integrate and develop employees more effectively.
Performance evaluation
Competency based performance evaluation for effectively support the feedback system.
CAPTain 360 assessment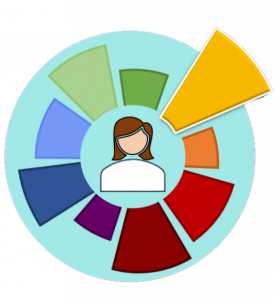 To understand the employees' competency structure from different perspectives for more efficient development and performance evaluation.
Assessment / Development center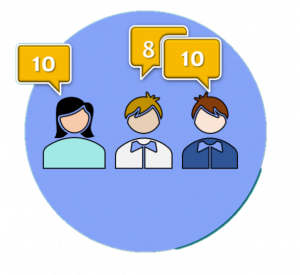 Shaping and actualizing the most reliable tool of selection to understand the employees usual reaction style and behavior.